LZ Ambiental is a provider of customized solutions Environmental consultancy, studies, projects and licensing. Meeting customer requirements with transparency and efficiency, the company aims to supply the best alternatives for a variety of situations, while delivering excellence and the expected result.
ISO 9001

Quality Certification

ISO 14001

Environmental Certification

D&B D-U-N-S Number Profile

Dun&Bradstreet D-U-N-S® Registrered™Business
CRCC Petrobras

Service Provider Registry Petrobras

CadFor

Service Provider Registry Oil and Gas Industry

ONIP

Service Provier Registry Brazilian Oil Industry
We believe in making the difference for our customers, partners and society. Everything is connected: Infrastructure, environment and operations, which are dependent and independent systems at the same time. Providing creative solutions, innovative in the projects and a thorough, systematic implementation, we not only think about the interests of our clients, but we also work closely with them, turning problems into successful outcomes.
Sustainability. Sustainable planning of an environment in which we can live, move about, produce. From housing, sanitation and electric power to transportation and industrial development, all basic necessities of life are provided to us by our infrastructure. A LZ Ambiental® offers a range of services in the areas of infrastructure, urban planning and development, water and sanitation, oil and gas, energy and telecommunications, and industrial infrastructure, integrating all aspects of planning, undertaking and implementing studies, projects and programs in compliance with validated procedures, leading to efficient and sustainable long term results.
São Paulo – A LZ Ambiental está selecionando técnicos para composição de equipes de trabalho na região de São Paulo. Se você possui graduação nas áreas de biologia, geologia, engenharia e afins, encaminhe seu currículo e acervo técnico para sp@lzambiental.com.br com o assunto: Seleção de Técnicos na Área Ambiental.
(more…)
Localizada no bairro Vila Olímpia – um dos principais centros financeiros da cidade de São Paulo, a nova unidade da LZ Ambiental tem como objetivo a aproximação com clientes da região sudeste do país, aliada à ampliação de oferta de novos serviços especializados na área ambiental, abrindo caminho para novos desafios em 2018. (more…)
Vagas para Biólogo e Assistente Ambiental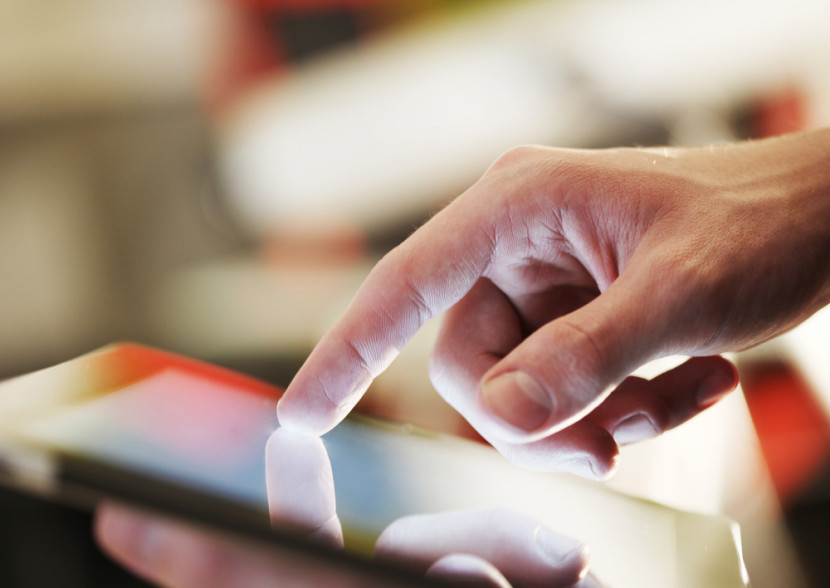 Interessados deverão encaminhar e-mail para vagas@lzambiental.com.br, contendo currículo e pretensão salarial. Para a vaga de biólogo, o candidato também deverá encaminhar documento que comprove a experiência requerida. Confira os requisitos das vagas: (more…)